Swim England Para-Swimming Coach Zoe Stemp's 'bizarre' journey into coaching
08 Mar 2023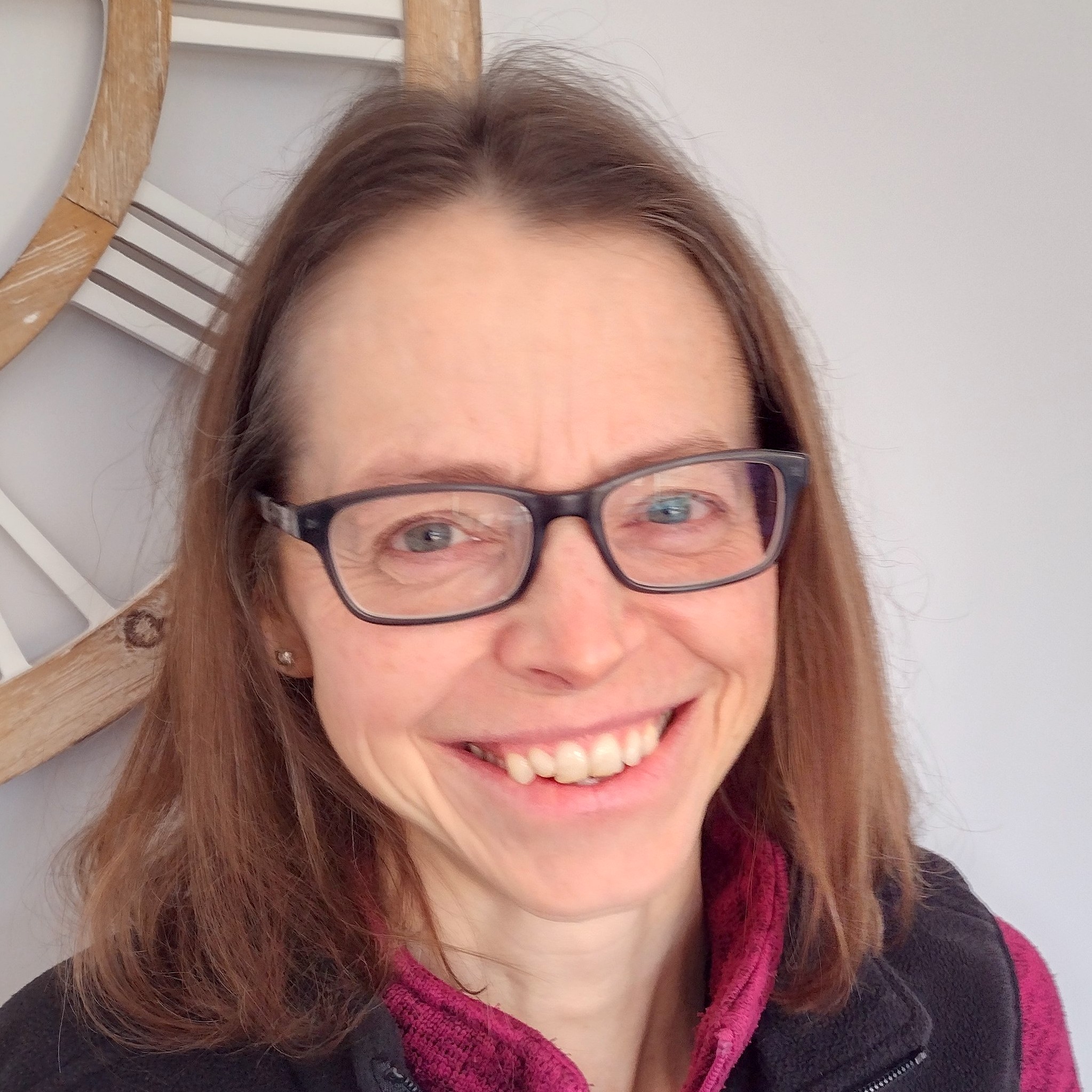 Zoe's coaching career began in 2010 when balancing a full-time job with being a membership secretary at her daughter's club, Haslemere Swimming Club.
The mum of two felt she stumbled upon coaching: "My background in swimming was a little bizarre. I started as a membership secretary at my daughter's club before getting drawn into learning to teach. Fast forward a few years, and I have just joined Winchester City Penguins as Assistant Head Coach, and I'm a Swim England Para-Swimming Coach for the South East Region.
"Being in the coaching environment really made me want to stick with coaching as a dedicated career. I love teaching, but I wanted to continue to progress and reach the next level."
In the spirit of International Women's Day, Zoe reflected on what it is like being a female swimming coach and cites former British swimmer and now coach Mel Marshall as her inspiration.
Article reproduced from UK Coaching website
---