welfare
Information about swimmer welfare and safeguarding

The Welfare Officer provides a first point of contact for children, parents and adults within the club who have a child safeguarding or welfare concern. Winchester City Swimming Club is committed to providing a caring, friendly and safe environment for everyone. If you have a concern about the welfare of any child or the behaviour of an adult towards any child you should contact the Welfare Officer.
We are SwimMark accredited which includes compliance to Wavepower the aim of which is to safeguard all children in line with current legislation, regulations and guidance and is for use within any Swim England affiliated organisation where children are present.
We have also provided specific welfare guidance for those taking part in competitions.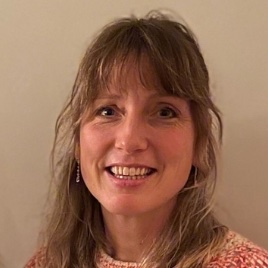 Our welfare officers
Kate Broomfield
Please use our contact form, or, email welfare [at] wcpsc.org.uk to contact our team.
Speak Out in Sport
This short animation from the NSPCC Child Protection in Sport Unit (CPSU) can help parents understand their role in safeguarding children in sport and the kinds of support available to parents if they need to speak out about any worries they might have about their child in sport.
Keeping Your Child Safe in Sport
The Child Protection in Sport Unit has designed a course to help you understand your role in keeping children safe in sport and to let you know who to turn to if you have any worries. The course is free to take and is suitable for any parent of a child who takes part in sport, regardless of your level of safeguarding knowledge. It should take you around 10 minutes to complete and covers; knowing when something is wrong, poor practice vs abuse in sport, recognising the signs, listening to children and speaking out in sport.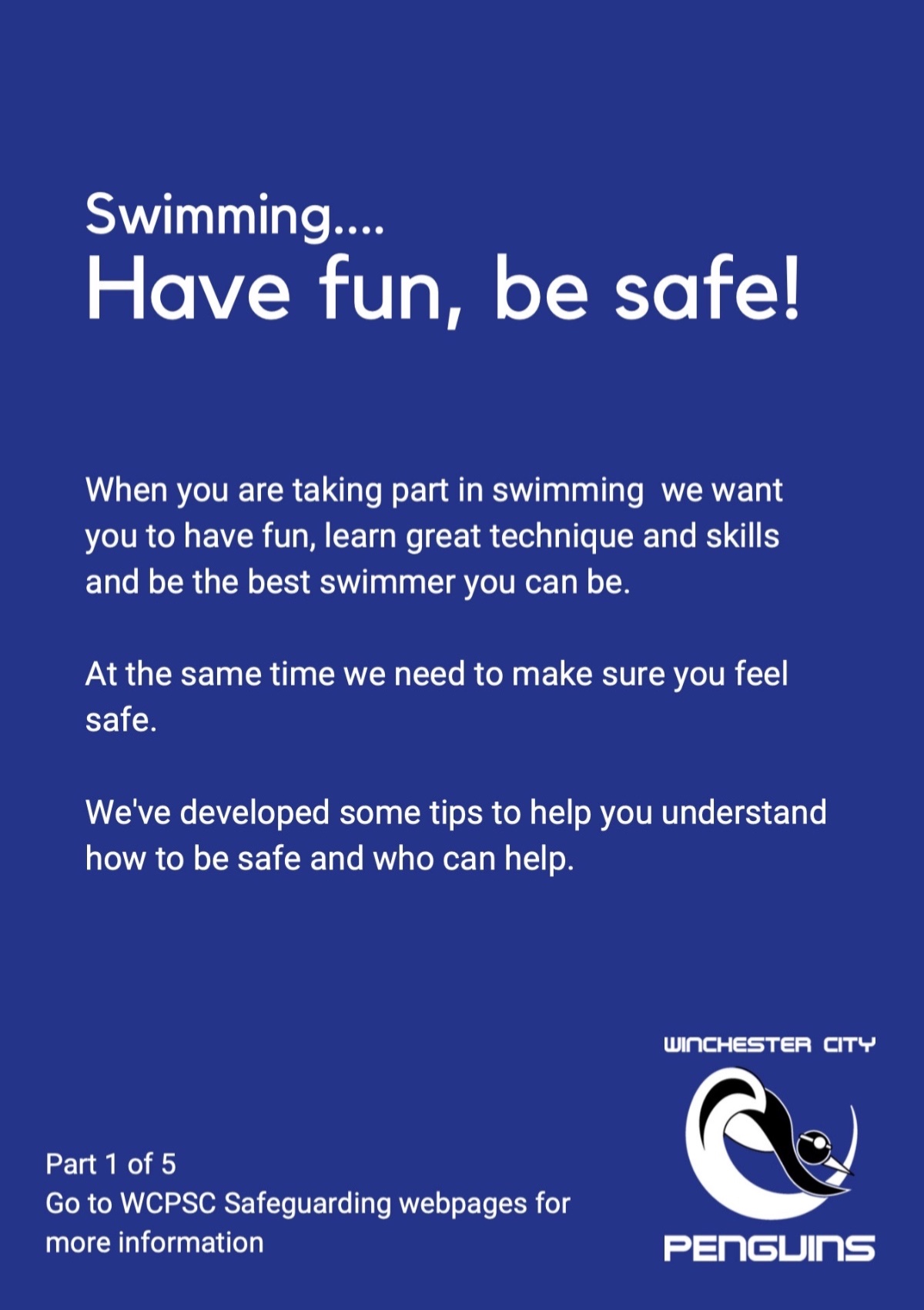 Please click to download our safeguarding leaflet
---