Olympic Gold Medallist Adam Peaty brings his Race Clinic to Winchester 50m Pool
15 May 2023
Swimmers at Winchester City Penguins Swimming Club (WCPSC) have received the exciting news that Olympic Gold Medallist Adam Peaty and his AP Race Clinic will be visiting their home pool at the Winchester Sports and Leisure Park in the summer.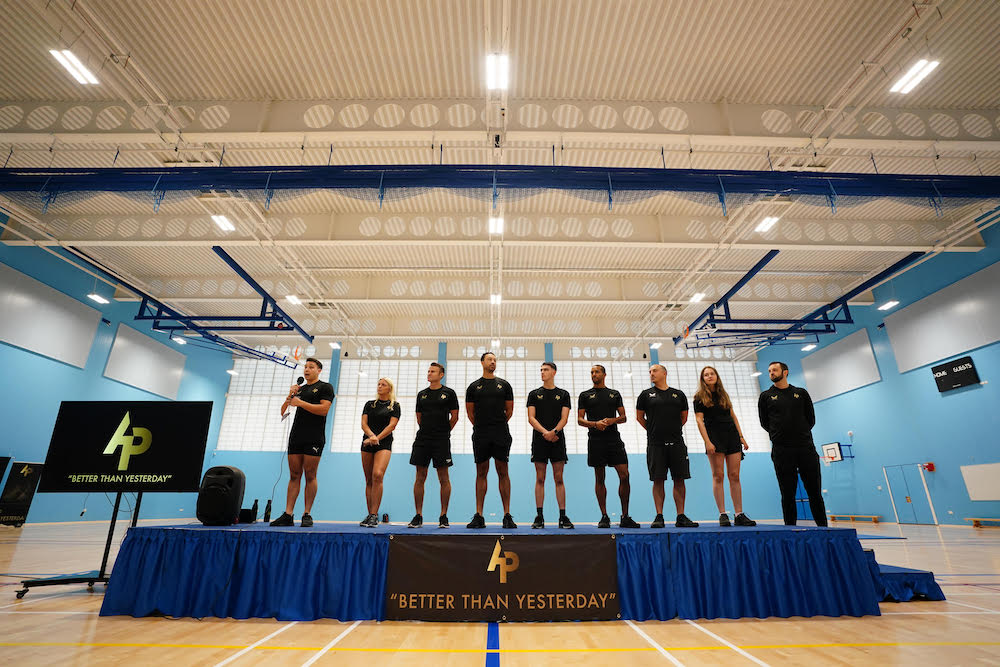 Their visit in August has been the culmination of discussions between the AP Race Clinic, Everyone Active – the leisure centre operators and Grant Robins, the recently appointed CEO of WCPSC.
Grant Robins joined WCPSC from Swim England – the national swimming body where he was Head of Talent. He was also England's Performance Team Leader for Swimming at the Commonwealth Games in Birmingham where he worked alongside swimming heroes including Adam Peaty.
Grant commented " I am delighted that Adam and his team will be coming to Winchester in August - I was fortunate enough to look after Adam at the last two Commonwealth Games and his attention to detail, his focus on training to race, his track record is so impressive. It will be a great day for swimmers, parents and our coaching staff."
For more information about the day, you can visit https://swimming.events/courses/90
To learn more about the swimming programmes (from swimming lessons to performance swimming) undertaken by the Winchester City Penguins Swimming Club can be found here on our website.
---